---
Areas of expertise
Sustainable food systems policy and planning
Research and writing
Strategy
Advocacy
Program planning and evaluation
Feasibility studies
Business planning
Municipal food policy planning and development
---
Current clients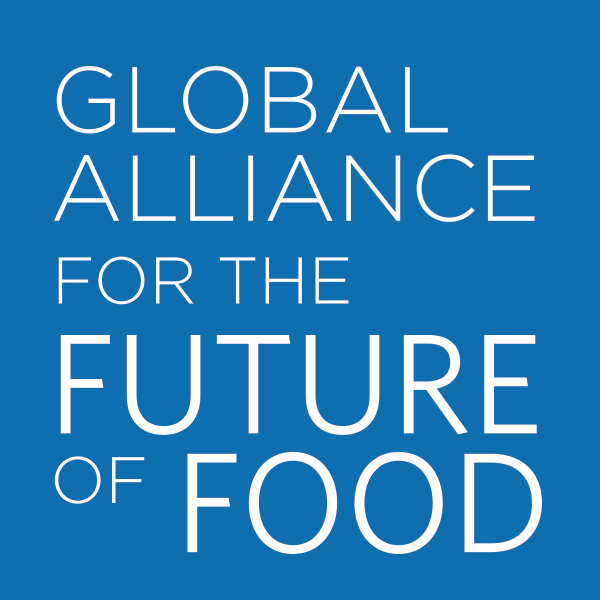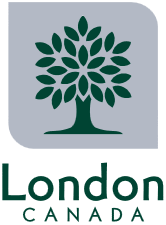 ---
Past clients
North Bay and Parry Sound District Health Unit, Canada
Haliburton, Kawartha, Pine Ridge District Health Unit, Canada.
Agribusiness Centre, Michoacan State Government, Mexico.
The Stop Community Food Centre, Canada.
Toronto District School Board, Canada.
Brick Works Food Strategy, Evergreen, Canada.
Neighbourhood Based Community Markets Study.
Parkdale-Liberty Economic Development Corporation and Flemingdon Park Community Market Committee, Canada.
Muskoka Community Co-operatives Inc, Canada.
Interim Manager, Cuba-Canada Environmental Education Project, Evergreen, Cuba/Canada.
Ontario Healthy Communities Coalition, Canada.
---
Advising
Volunteer, advising and service work
Everdale
City Region Food Policy: RUAF/FAO City Region Food System Assessment
Municipal Food Policy and Practice Training Project
International Urban Food Network
Legacies Project
---
---